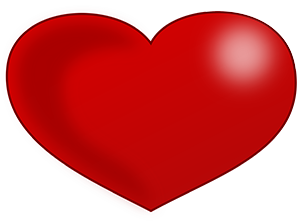 February Events
Febuary 5: 100th Day!
February 9: School Improvement Council, 8:00am
February 13: Dolphin Coin Store
February 14: Early Release, 11:45
**February 19: Weather Make-up Day (regular schedule)**
February 21: Character Student Breakfast, 8:15am
February 22: 21st Century Family Night, 6:00pm
February 26: Interims
February 23: POD Party!
February 28: Black History Program, 8:30am
Coming in March:
Hurricane Make-up day!
Early Release!
Spring Pictures!
...and much more!
---
Now through the end of May, the Dorchester County Mobile Library comes right to our campus!
Tuesday, February 6, 3:00 - 3:45
Tuesday, February 27, 3:00 - 3:45
Can't make it? Here's the schedule; see other dates and locations!
Also, it's not too late to participate in the Dorchester County Library's
Congratulations to our school spelling bee winners! They advance to represent Harleyville Elementary in the DD4 spelling bee on Thursday, January 18th (Woodland High, 6:00pm). We wish them well!
Pictured from left: Khalia Washington, Caleb Benton, Jaylen Koon
---
***PLEASE NOTE***
Dorchester District Four has scheduled the following make-up days:

Monday, February 19, 2018
Friday, March 16, 2018
These make-up days are due to the days District Four schools were closed for inclement weather (winter storm and Hurricane Irma). They will be regular, full instructional days for all students and staff.
---
AmeriCorps Family Navigator on campus
every Monday!
---
Dorchester District Four 2017-2018 Academic Calendar
**PLEASE NOTE**
New dismissal time for Early Release: 12:45pm**
---
Harleyville Elementary Supply Lists:
---
Help Us Earn Dollars for Dolphins!
---