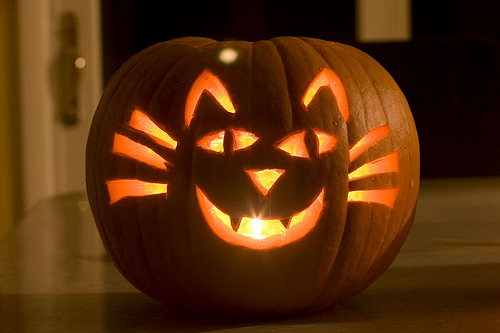 October Events
October 6, 13, 20, 27: Pink Friday & Popcorn Friday
October 11: Early Release & Parent Conferences
October 13: School Improvement Council, 8:00am
October 18: Character Breakfast, 8:15am
October 23: *WEATHER MAKE-UP DAY*

October 24: Dolphin Coin Store
October 23 - 27: Red Ribbon Week
Coming in November:
Early Release!
Veteran's Day!
Thanksgiving Holiday!
...and much more!
---
Make time to read--EVERY day.
---
***PLEASE NOTE***
Dorchester District Four has scheduled the following make-up days:
Monday, October 23, 2017
Friday, January 12, 2018
Friday, March 16, 2018
These make-up days are due to the three days District Four schools were closed for inclement weather (Hurricane Irma). They will be regular, full instructional days for all students and staff.
---
AmeriCorps Family Navigator on campus
every Wednesday!
---
Got your library card?
Be sure to sign up at the Dorchester County Library. There are lots of programs and fun events for the whole family!
---
Dorchester District Four 2017-2018 Academic Calendar
**PLEASE NOTE**
New dismissal time for Early Release: 12:45pm**
---
Harleyville Elementary Supply Lists:
---
Help Us Earn Dollars for Dolphins!
---