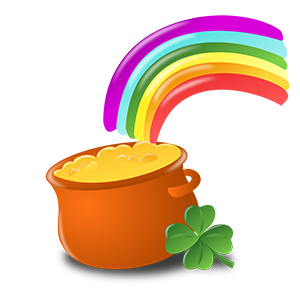 March Events
March 9: School Improvement/Title I, 8:00am
***March 11: Time change: SPRING FORWARD!***
March 15: Dolphin Coin Store
**March 16: Weather Make-up Day (regular schedule)**
March 20: School Board Meeting @HES
March 20: First day of SPRING!
March 21: Character Student Breakfast/Early Release
March 22: Report Cards (tentative)
March 23: Fresh for All @HES, 3:00 - 5:00pm
March 28: POD Party
March 29: Spring Pictures; 21st Century Bingo Night
March 30: Awards Day/Diligent Dolphin (tentative)
Coming in April:
Dolphin Coin Store!
Early Release!
STEM Night!
...and much more!
---
Now through the end of May, the Dorchester County Mobile Library comes right to our campus! The next visit:
Tuesday, March 20, 3:00 - 3:45
Can't make it? Here's the schedule; see other dates and locations!
Get ready for some basketball---Dolphin style!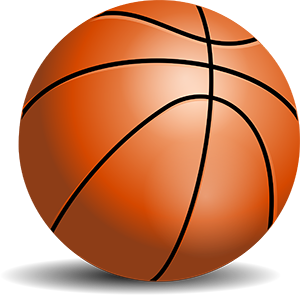 Basketball season at HES tips off on Friday, March 2 with games at 6pm and 7pm. Get ready to come out and cheer for your favorite teams all month long!
---
SPRING PICTURES:
Thursday, March 29
Be sure to bring your best smile!
---
It's Yearbook season!
The Harleyville Elementary 2017-2018 yearbook is now on sale; $10 per copy, now until June 4, 2018.
---
Congratulations to the HES Employees of the Year!
Teacher of the Year: Mrs. Ashley Mitchum
Classified Employee of the Year: Mrs. Gail Pinckney
Rookie Teacher of the Year: Ms. BreeAnn Burdette
---
Need help with your taxes? Please call the school to schedule an appointment (Mondays only) with our AmeriCorps Family Navigator!
---
Dorchester District Four 2017-2018 Academic Calendar
**PLEASE NOTE**
New dismissal time for Early Release: 12:45pm**
---
Harleyville Elementary Supply Lists:
---
Help Us Earn Dollars for Dolphins!
---